Random Road Trip to the Cherry Blossom Festival Part Deux!!!
(In which we actually arrived during the festival instead of after)
Last time, I tried winning the cute short haired dog and ended up using all of my coins and it wouldn't just budge.
Yesterday, it just sat there.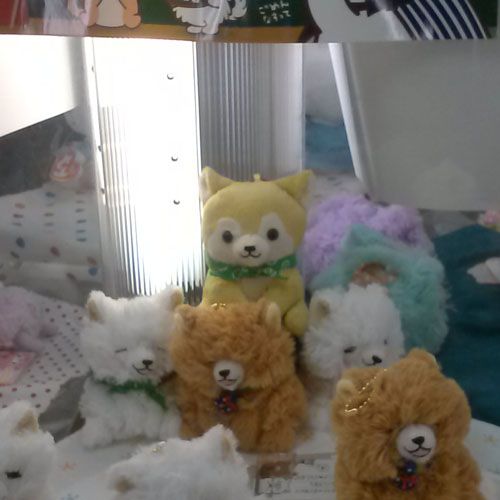 Staring at me.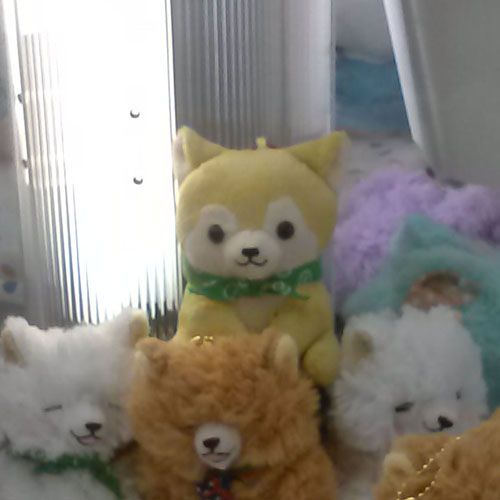 Mocking me.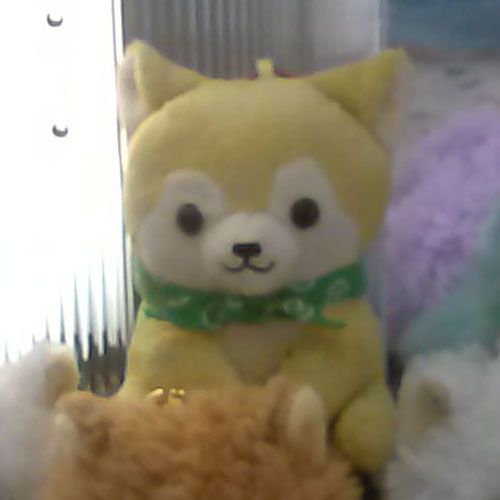 Holding my gaze.
AND MY RAGE.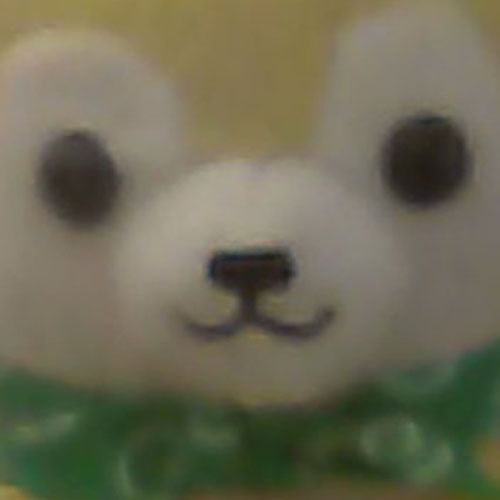 you little bitch